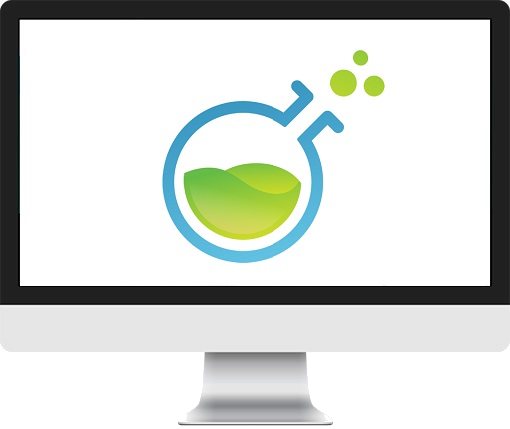 Delivering Quality Scope on Time
One of the challengers for the dynamic Information Technology world. Representing Singapore since 2010. Current mission – Champion for customer driven IT development firm of the year 2015.
Learn More
Denny Labs love the challenging IT world. We believe that customer's satisfaction is the key to each business success. Current Goal – Striving to achieve more satisfied customers.
Request For Free Quote
Our 4-Simple-Steps Process
When you select Denny Labs as your developer, we will work closely with you to get the desired result within the agreed time frame.
---
1. Request For Free Quote
We listen attentively to you and understand your project needs & requirements before providing you with a free quotation.
2. Design & Development
Our designers will work with you to create a perfect design for your project. Thereafter, our developers will go ahead and turn your idea into reality.
3. QA Test & Bug Fixes
We stress test the application to make it completely bug-free. We ensure that we deliver an excellent top quality product to our clients.
4. Product Launch
Now your product is ready for launch. Our launch experts will work with you closely to successfully launch your product!
Our Services
Denny Labs offers the following services in Singapore, and also worldwide. Delivering quality scope on time, and your satisfaction is our top priority.
---
Comprehensive range of web design services, including design, development and search engine optimisations.
Position your website properly and help your web presence become more profitable.
Develop mobile app for your end-to-end enterprise and consumer solutions with help from our mobile expert.
Improve HR processes, workforce productivity, supply chain efficiency, customers' confidence with specially crafted applications.
Complete control over your site and content, with the scalability and flexibility to grow with your businesses.